Johnny B.
GRAND
PRIX
LOS ANGELES, CA
Johnny B.
New Mexico Take
Over
March 12, 2023
Don't miss out! Community interaction is one of the strongest elements of our foundation. Check this page regularly to stay up to date on all upcoming education and event sessions!
Grand Prix
MARCH 14-16, 2023
ALL DAY
Los Angeles, CA
Grand Prix Mailing List
Sign up for our mailing list to receive full event details for future Grand Prix events!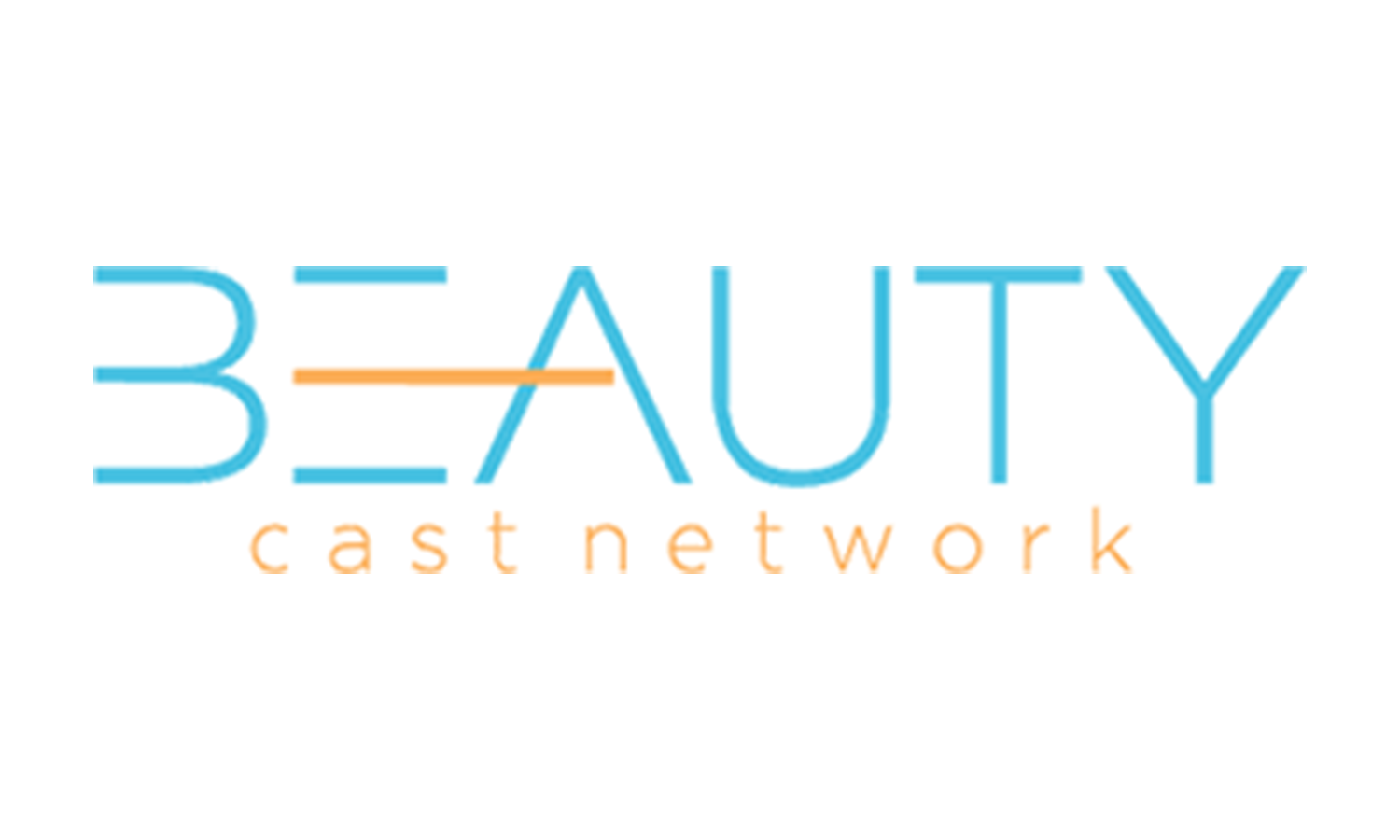 Beauty Cast Network – Beauty/Barber Expo
February 27, 2023
Kissimmee Civic Center
201 E Dakin Ave, Kissimmee, FL 34741
Johnny B. Clipper Cutting Essentials & Sanitation (En Español)
March 13, 2023
10:00am – 2:00pm
10759 Gulf Freeway Houston, TX 77034
4 Horas de CEU 
Johnny B. Clipper Cutting Essentials & Sanitation
March 27, 2023
9:00am – 1:00pm
2111 W Briargate Dr, Bryan, TX 77802
4 Hours CEU Credits
Johnny B. Clipper Cutting Essentials & Sanitation
March 27, 2023
10:00am – 2:00pm
6892 Southwest Fwy #B, Houston, TX 77074
4 Hours CEU Credits
Johnny B. Clipper Cutting Essentials & Sanitation
April 3, 2023
10:00am – 2:00pm
10759 Gulf Freeway Houston, TX 77034
4 Hours CEU Credits
Johnny B. Clipper Cutting Essentials & Sanitation
April 3, 2023
9:00am – 1:00pm
3861 SW Loop 820, Fort Worth, TX 76133
4 Hours CEU Credits
Johnny B. Clipper Cutting Essentials & Sanitation
April 3, 2023
9:00am – 1:00pm
4882 Little Rd., Arlington, TX 76017
4 Hours CEU Credits
Johnny B. Clipper Cutting Essentials & Sanitation
April 24, 2023
10:00am – 2:00pm
3317 Essex Dr Ste 100, Richardson, TX 75082
4 Hours CEU Credits
Johnny B. Clipper Cutting Essentials & Sanitation
May 1, 2023
9:00am – 1:00pm
23180 I-45 N., Spring, TX 77373
4 Hours CEU Credits
Johnny B. Clipper Cutting Essentials & Sanitation
May 8, 2023
10:00am – 2:00pm
8507 McCullough Ave A13, San Antonio, TX 78216
4 Hours CEU Credits
Johnny B. Clipper Cutting Essentials & Sanitation
June 5, 2023
9:00am – 1:00pm
2111 W Briargate Dr., Bryan, TX 77802
4 Hours CEU Credits
Practical Magic: Hands-On Clipper Cutting
July 13, 2023
10:00am – 1:00pm
3317 Essex Dr Ste 100, Richardson, TX 75082
Johnny B. Clipper Cutting Essentials & Sanitation
September 25, 2023
9:00am – 1:00pm
2111 W Briargate Dr., Bryan, TX 77802
4 Hours CEU Credits