FIND YOUR ROUTINE
SHOP BY CATEGORY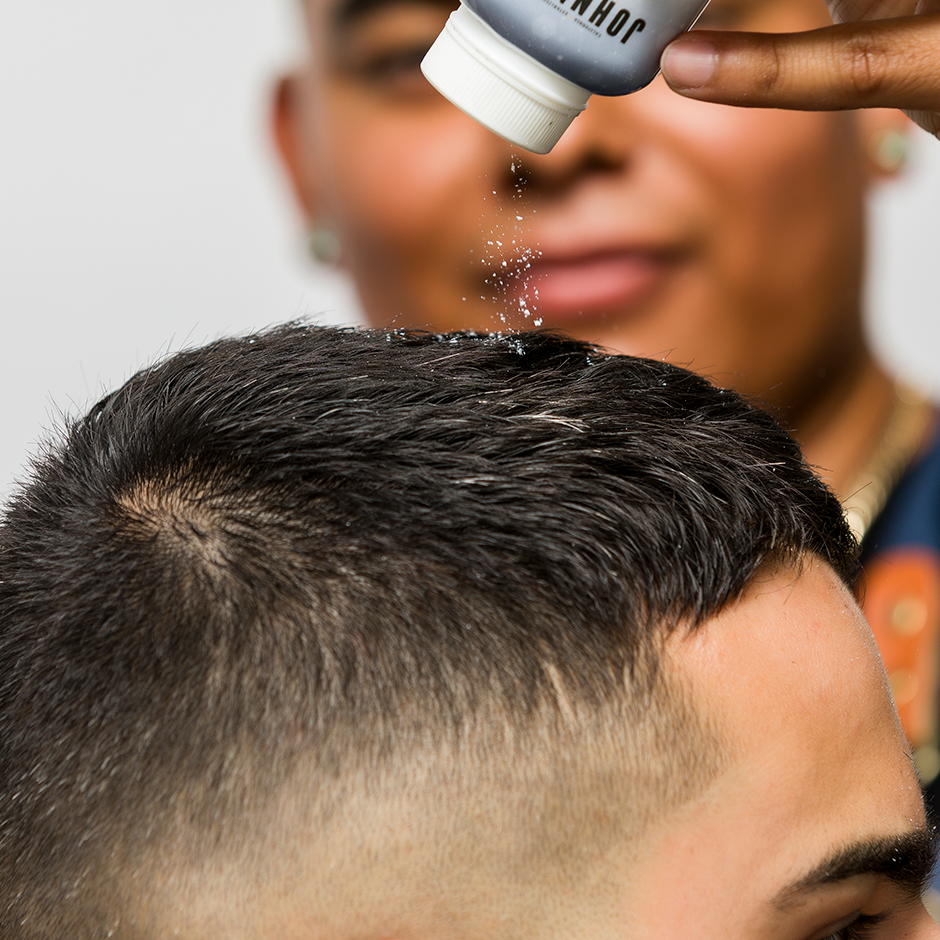 From gels to powder, we have it all. Shop quality Johnny B. styling products that professionals stand by.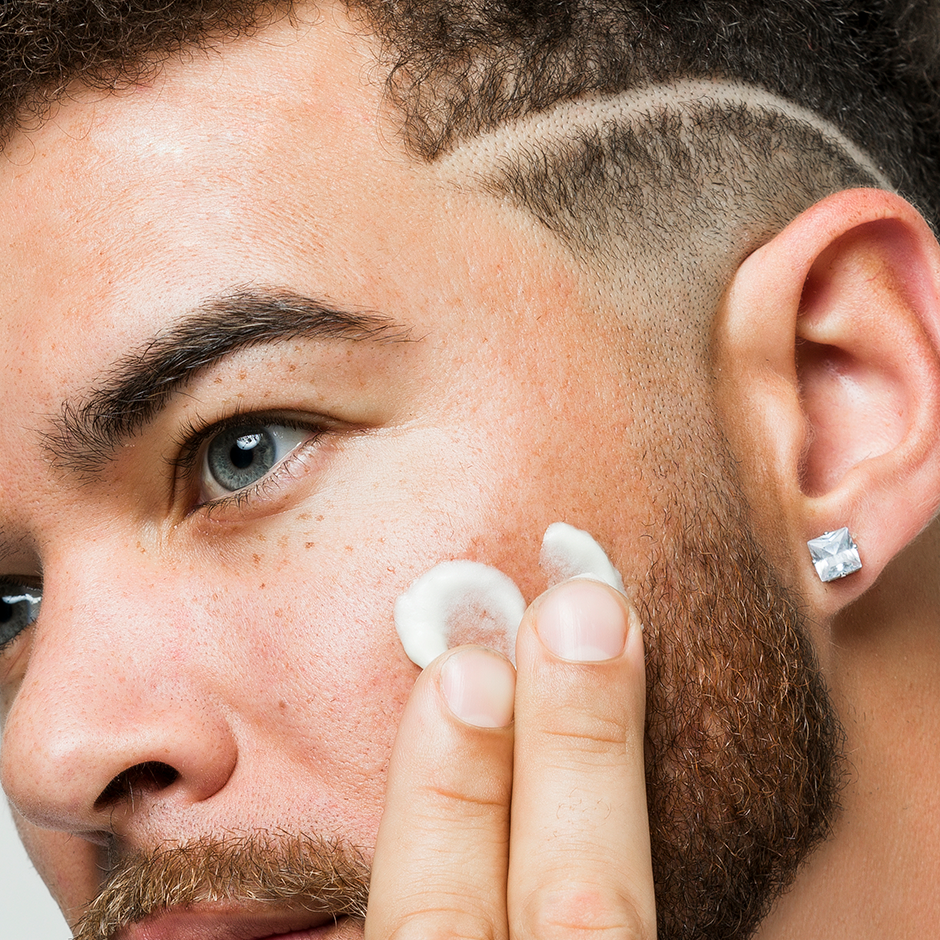 Enjoy shaving again. Browse through the Johnny B. shave, after shave, and beard care selection.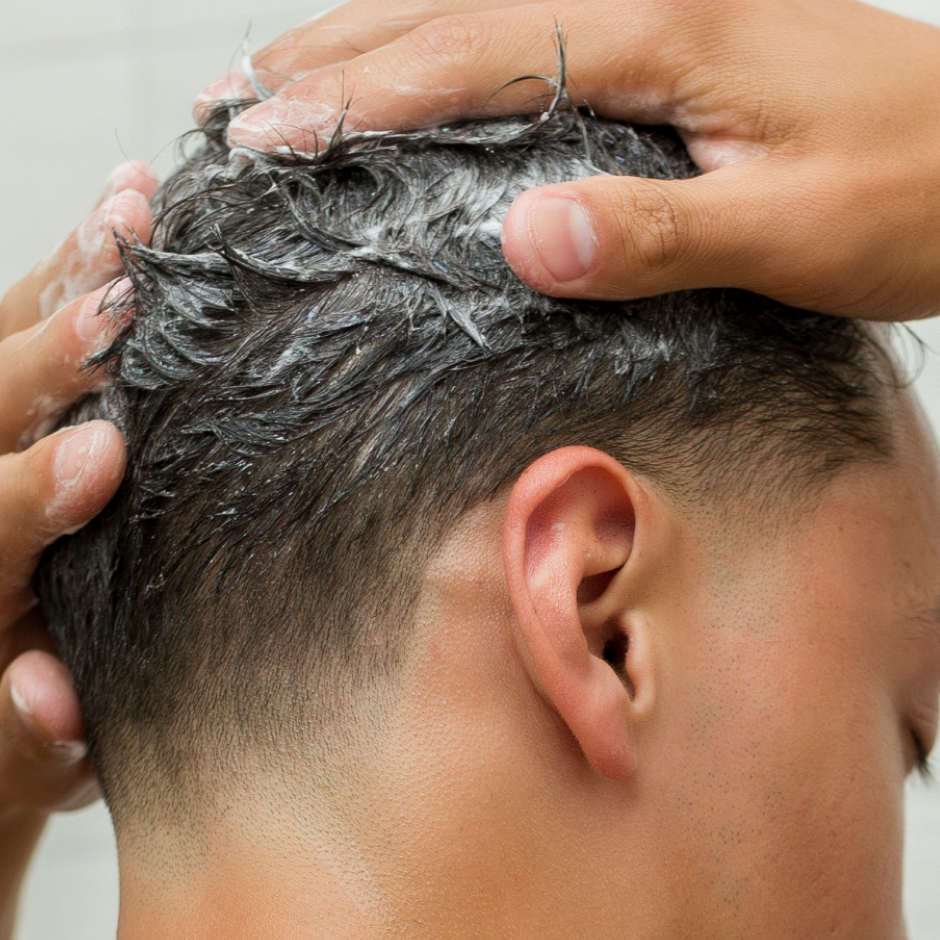 Cleanse, hydrate, and relax at the end of the day with a Johnny B. hair and body care regimen.
'TIS THE SEASON
HOLIDAY GIFT SHOP
Find the perfect gift for everyone on your list (including yourself)! Browse from our bestsellers, bundle gift sets, and staff picks.
DON'T TAKE OUR WORD FOR IT
TRUST OUR CUSTOMERS
Molding Paste
All day hold without clumping or hardening. This stuff goes a long way with hold and flexibility.
Matthew
Get Faded Combs
I've tried so many combs but nothing compares to this guy. Perfect width for a flawless blend. Feels balanced in the hand. The color contrasts perfectly with every hair color.
Eastellos Barber
Mode
Great high quality product. This gel shapes your hair without the funky feel. The smell is the cherry on top!
Isi
Shampoo Paste
Within four days the skin behind my ears became completely smooth without any residual evidence of dryness or eczema. I highly recommend.
Sam
Lava Clay
Lava clay is great for all types of hair! It gives my curls a light hold so my hair can bounce and shine. Johnny B never misses when it comes to their products.
Chris
Beard Oil
Smells absolutely amazing and works better than anything else I have used to date.
Cody
Mode
I've been searching for the perfect hair gel for over 30 years and I'm thrilled to have finally found it.
DKlein
Aftershave Spray
Smells absolutely amazing. Like that one professional gentleman that walks by you in a suit and you think to yourself "I want to be him".
Austin
All Over
Bought this shampoo since 2020 and been hooked ever since. I don't think I'll ever stop using this. It has a nice clean smell, but yet still masculine.
Daniel
HOLD TIGHT WINS AGAIN
HOLD TIGHT CLAY GEL
Rediscover confidence with our NEW water soluble clay gel, HOLD TIGHT. Designed to cater to all hair types, this matte finish product provides a strong, reliable hold. Enjoy easy application thanks to its creamy texture for a well-rounded styling experience.
PRIDE & JOY
PROFESSIONALS
FIRST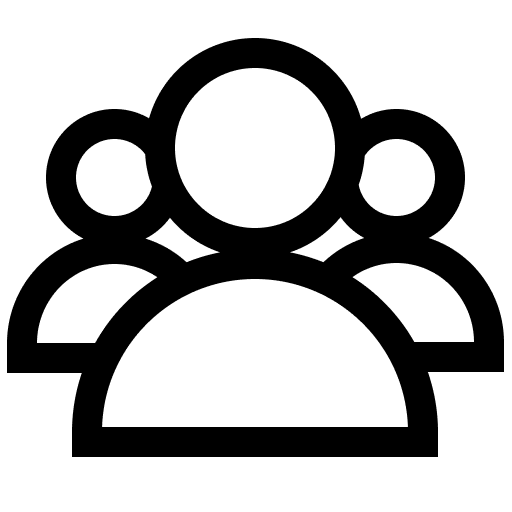 BE PART OF AN ELITE TEAM
 Join a small but strong group of dedicated barbers and stylists with direct and exclusive access to brand matters.

SPECIAL EVENTS ACCESS
 Get closer to the action at special events and hairshows! Become the platform artist you were meant to be.

TRAVEL THE STATES
 Go where the opportunities take you! Travel to events across the country as a proud representative of the brand. It all starts with a trip to headquarters in LA.
FREE STANDARD SHIPPING ON ORDERS $50+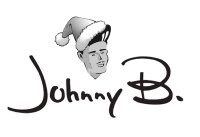 EST. 1994
THE JOHNNY B. STORY
(so far)
Did you know we launched in 1994 with one product in a Southern California garage? We've come a long way! Johnny B. Hair Care is recognized for its innovative and affordable products strategically built from barbershop roots. Through the years we've excelled in creating styling products from analyzing consumer preferences and marketplace voids. Fast forward, today our line is 33 products strong and a solid example of innovation, quality and affordability.
While countless brands have tried – and failed – to replicate the success of Johnny B. Hair Care, our popularity can be attributed to many things. Ultimately, it's the personal connection we forge by treating each of you as a valued extension of our brand.

WHERE WILL JB BE NEXT?
Visit our Events Page to see where we'll be next! Grand Prix registration for 2024 is now open.