JOHNNY B. HAIR CARE
OUR STORY
Growing up, our Fearless Founder Alfonso Añorga spent Saturdays in his mother's beauty salon sweeping floors and restocking products. The experience gave him invaluable insight into an industry that quickly became the centerpiece of his livelihood, which he supplemented by indulging his passion of working with teens as a high school basketball coach. These two worlds, combined with years of knowledge, provided Añorga the catalyst he needed to create a line all his own.
Designed to fill the void of men's products in the marketplace while creating a pomade with quality ingredients for active teens that wouldn't exacerbate acne-prone skin, Añorga launched Johnny B. Haircare in 1994 with one product, Original Pomade, from his Whittier, CA garage. Within eight months of selling the pomade door-to-door at local barbershops, he introduced his second product, Xtra Hold Pomade. Fast forward, today our line is 33 products strong and a solid example of innovation, quality and affordability.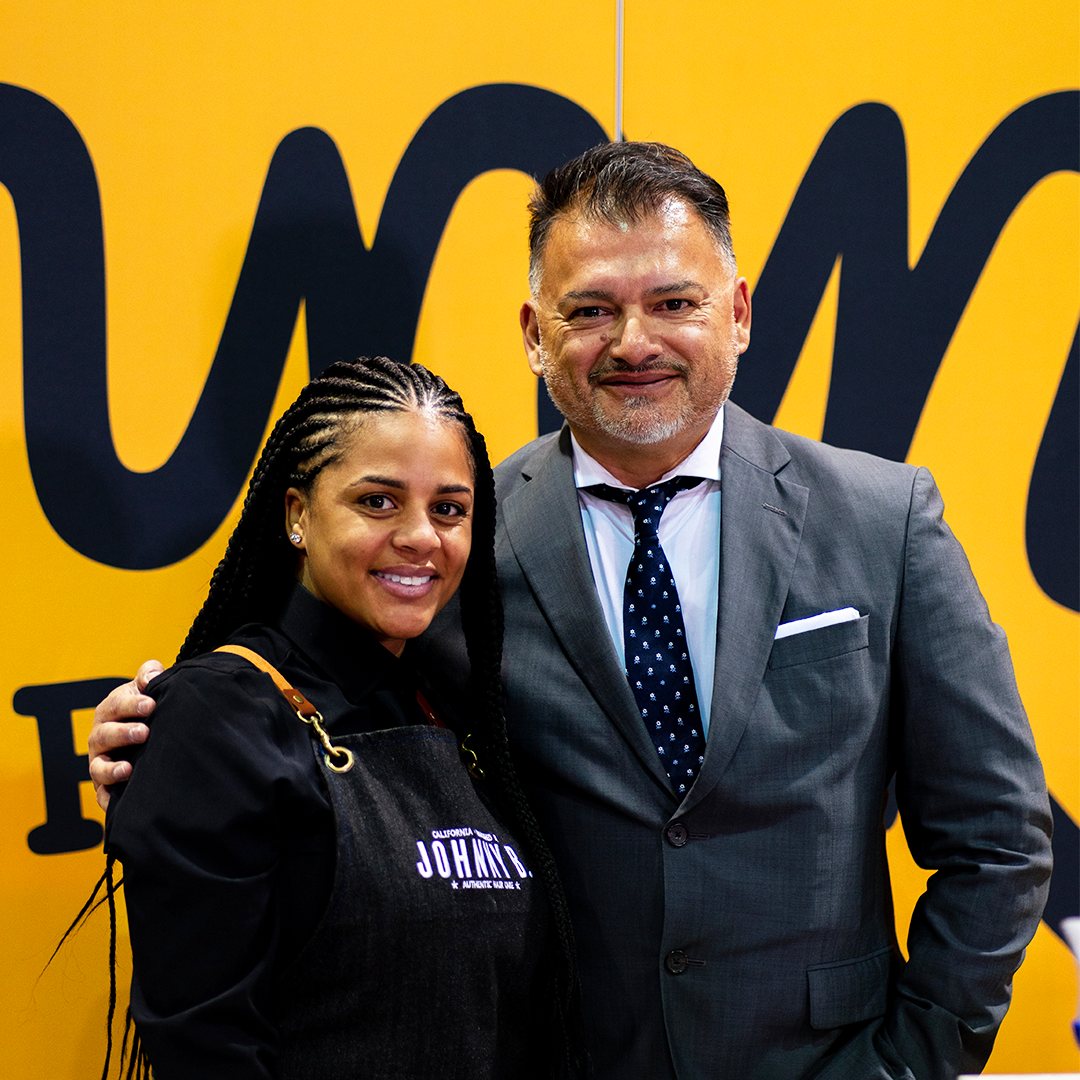 Over the years, the men's segment has evolved beyond styling products with greater emphasis on beards and grooming. You, our loyal audience, are savvy to a fault about the types of products you should be using on your hair and skin. We continue to produce offerings designed for both, opting for calculated growth as opposed to launching a set number of products each year. This strategy allows for ultimate control in an ever-changing business climate.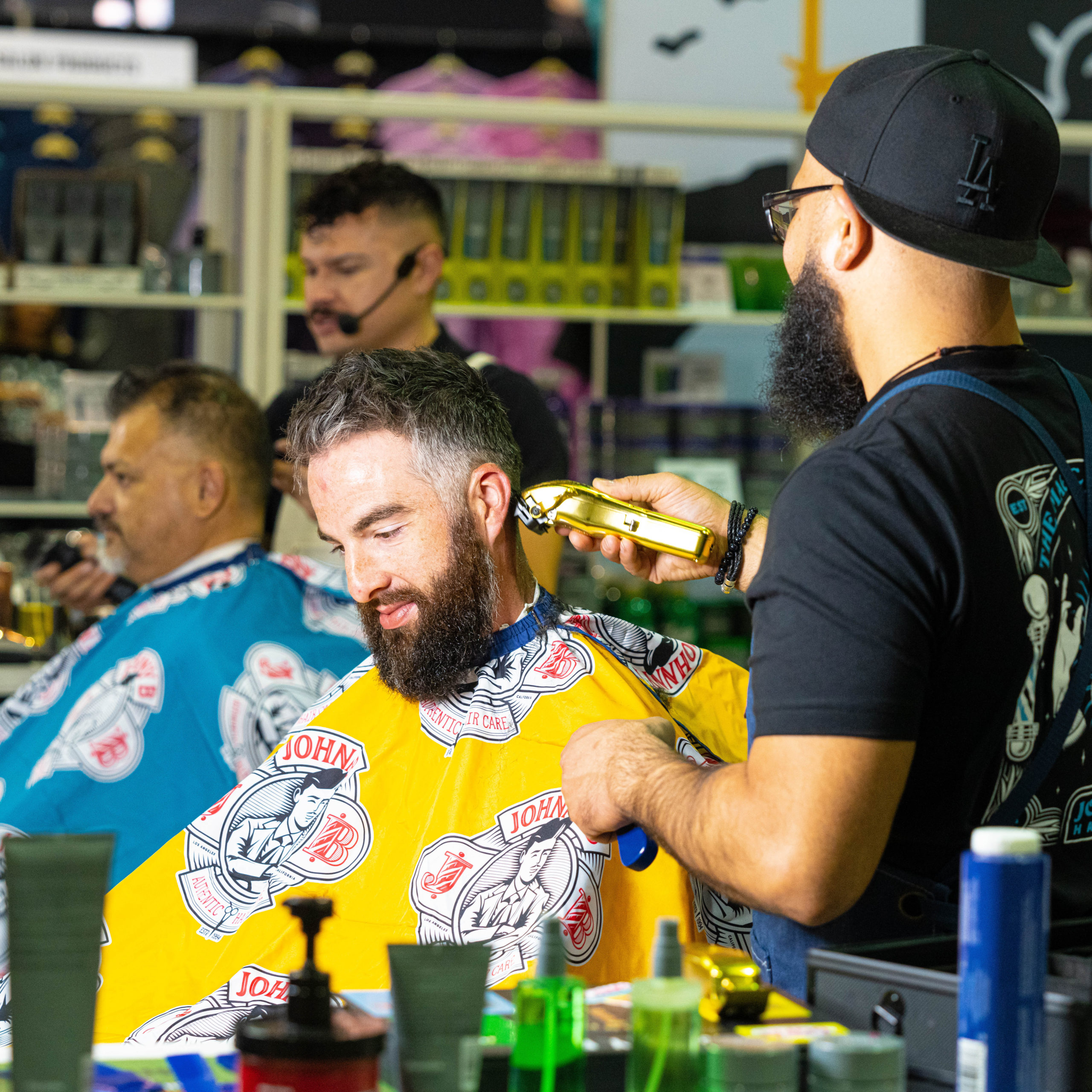 While countless brands have tried – and failed – to replicate the success of Johnny B. Haircare, our popularity can be attributed to many things. Ultimately, it's the personal connection we forge by treating each of you as a valued extension of our brand. Working alongside the barber community on show floors, in your shops, or at our can't-miss events gives us a competitive edge, ensuring our products are crafted from your professional insight. Creating products that perform at a professional level from those that serve it has helped catapult the brand into the multimillion-dollar landscape with no signs of slowing down.