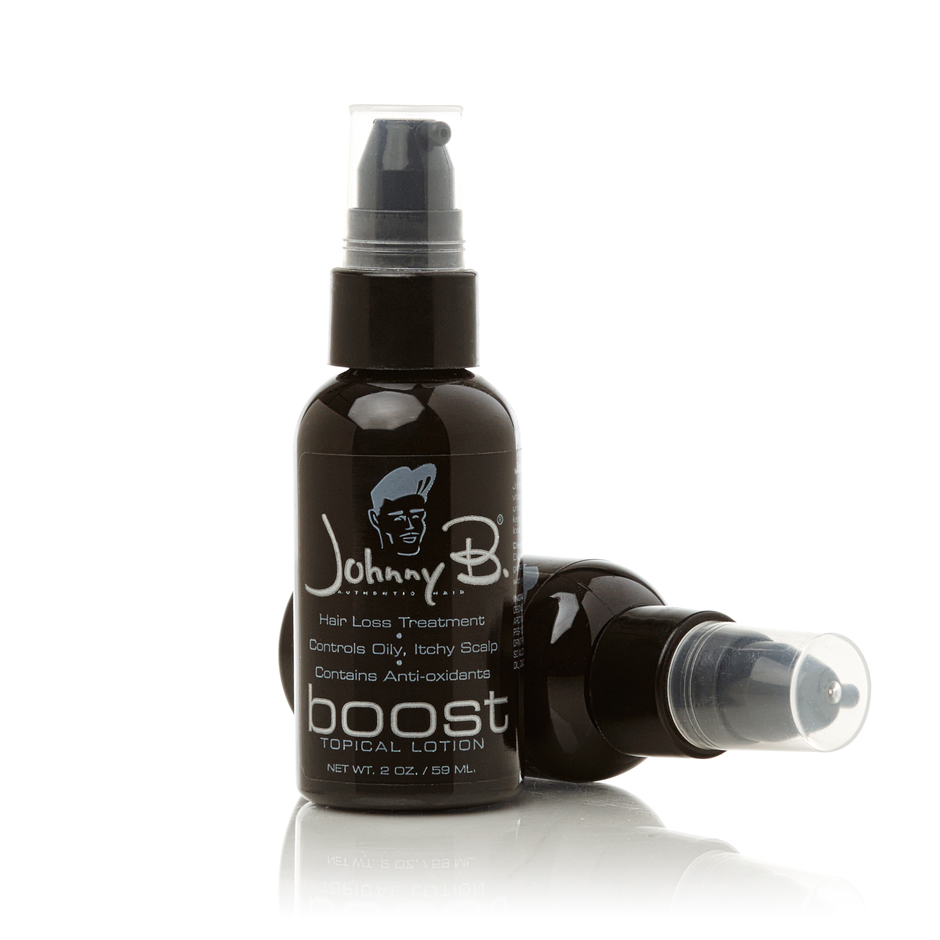 Boost Topical Lotion
Boost the growth of your hair. This spray and its combination of vitamins, amino acids, and essential oils promotes the growth of healthy hair. It also slows premature hair loss and controls the secretion of those with oily, irritating scalps.
Benefits:
Size:
How to use:
Dispense 3 to 4 pumps from spray and apply to roots of hair in circular motion with fingertips. Repeat where needed. Do no rinse.